I FINALLY got my East Nashville Lovin' ass over to Pied Piper Eatery this afternoon with my boy to try out some lunch fare.
I wasn't too terribly hungry so I went with a simple Caesar Salad with Grilled Chicken and a cup of the Soup Du Jour "Cheddar Broccoli."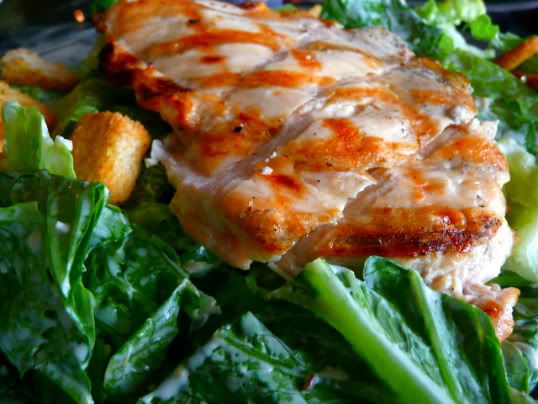 The salad dressing was begging for more zing! Garlic!! Caesar dressing must have garlic! It was okaaayyyy. But it was lacking salt.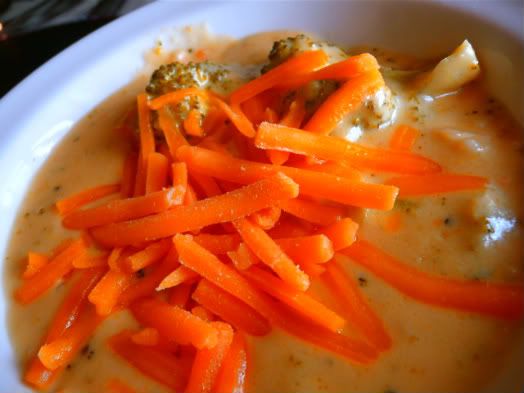 The soup on the other hand, was VERY thick and EXTREMELY salty. I actually said "FUCK" very loudly after initially tasting it and then laughed out loud. I don't know what happened with the creation of this soup….but it was NOT soup. It was salty broccoli cheese fondue at best.
SALTY HELL SOUP.
Ehh. Whatever.
Maybe I'll give it another shot since I love my neighborhood so much.
http://www.myspace.com/thepiedpipereatery