Perhaps because most everyone in America is currently broke, stressed out, and/or jobless, lot's of places are giving away free goodies on or around Tax day!!
Cinnabon is giving away free Cinnabon Bites on April 15th :
http://www.cinnabon.com/home.html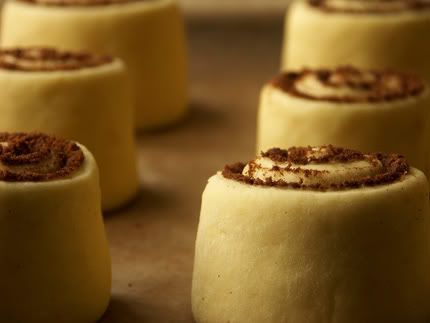 Taco Del Mar is giving away free tacos on tax day too!! (if you are lucky enough to live near one…..sorry Nashvillians) http://www.tacodelmar.com/tdm001_2009a/taxes_2009_choice.html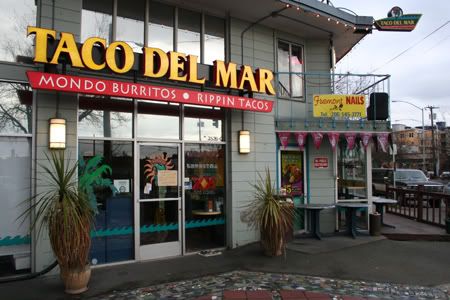 Dunkin Donuts is also mailing customers free coffee samples:https://dunkinathome.safeprocessing.com/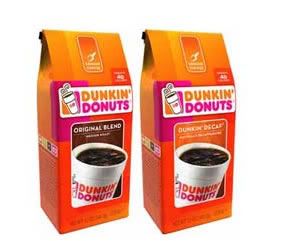 Ben & Jerry's is giving away free ice cream cones on April 21st :http://www.benjerry.com/scoop-shops/feature/free-cone-day/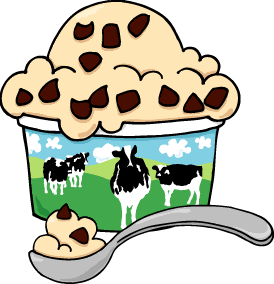 Maggie Moo's is also getting in on the free ice cream action on April 15th: http://www.nexcenbrands.com/press_release032309.html
( I wonder if the incredibly creepy transvestite cow mascot will be there?)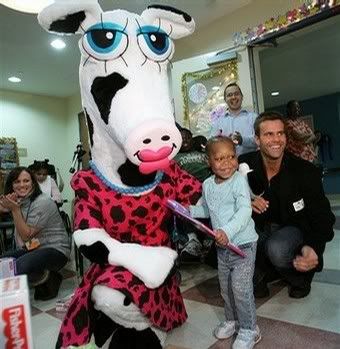 I hope so!!!!
Okay kids, that's it for now!!